Getting Vaccinated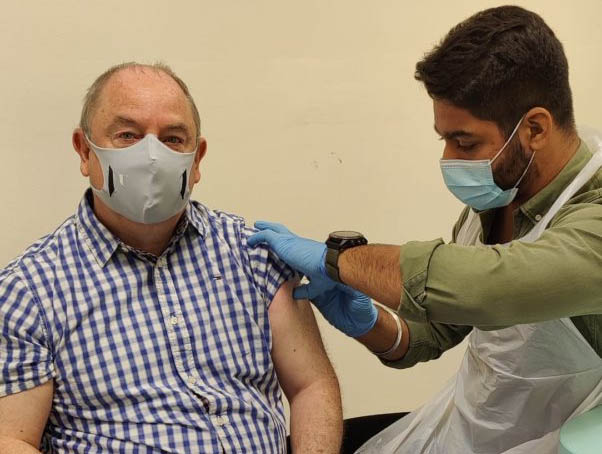 The Covid Delta Variant is spreading and cases of Covid-19 are rising so now it is more important than ever to follow government guidelines and get your vaccination.
If you've had your first vaccination dose and you're over 50 or in a vulnerable group, then you can book your 2nd appointment straight away. There's no need to wait to be contacted or for your scheduled 2nd appointment date.
If you haven't had a first vaccination, appointments are now being offered to anyone age 25 or over.
You can book an appointment at the NHS web site or via your GP surgery.
https://www.nhs.uk/conditions/coronavirus-covid-19/coronavirus-vaccination/book-coronavirus-vaccination/
We would like to give thanks to the multitude of NHS workers and volunteers who are helping to make this programme a success.
Please play your part, not only in protecting yourself, but helping protect the community against hospital cases and allow us to continue on the path to recovery.