Foodbank 400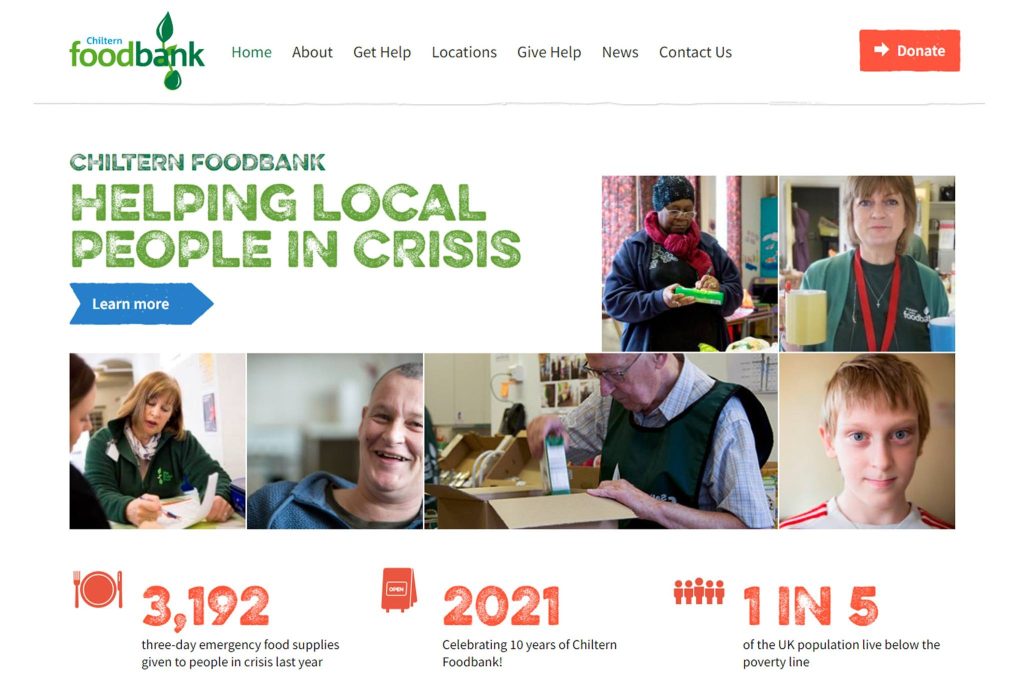 Town Mayor, Cllr Mark Roberts, is making an appeal on behalf of his selected charity for 2022/2023, The Chiltern Foodbank.
People are struggling with rising costs, and with winter approaching it will be an anxious time for some as they weigh up how to put food on the table and pay their bills. The government is giving help in the form of a rebate of £400 towards household electricity bills over the next six months. But some people may feel they have the financial resources to see them through without the government rebate and would prefer to donate this money to help those less fortunate.
If that is you, then please consider donating to the 'Foodbank 400' appeal by giving all or part of your £400 rebate to Chiltern Foodbank to help support those anxious about where their next meal will come from. Whatever you can give would be enormously appreciated. It will make a difference to those facing the dreadful dilemma of going without so they can pay their bills.
To give, please visit the JustGiving page below. Or if you'd prefer to donate to a different charity that too would be appreciated.
https://www.justgiving.com/fundraising/foodbank400
Your support will make a real difference to someone in crisis. Please give what you can to help.