Festival of Arts Results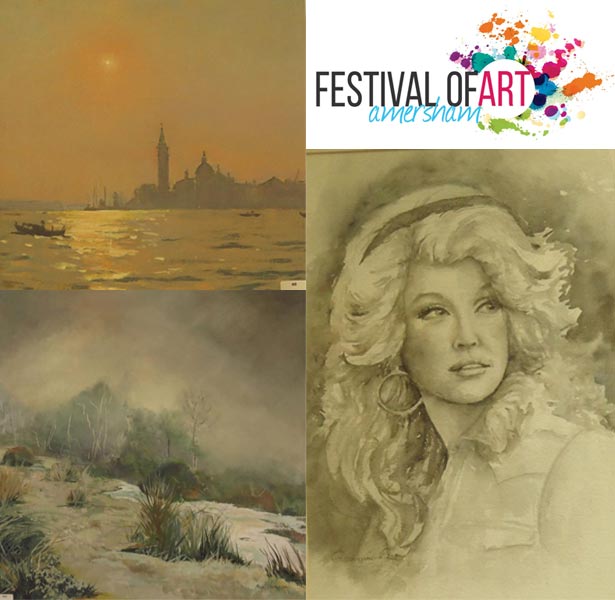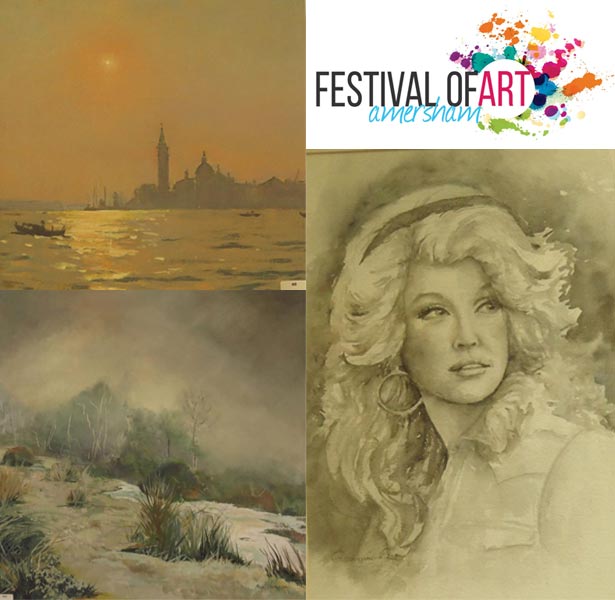 The 36th Festival of Arts is delighted to announce that this year's Exhibition was more popular than ever before.
Visitor numbers were up on last year; a total of 50 original works of art were sold along with over £400 worth of greetings cards. Total sales were £5,212.50. 20% of sales go to Amersham Town Council along with £170 of donations and £837 entry fees – the total sum paid into the Jubilee Charity account will be in the region of £2,050. This sum will be distributed to local charities and good causes within the Amersham area.
Amersham Town Council would like to thank all the artists who helped steward the event and Chairman of the Festival of Arts, Mr David Evans. The Town Council would also like to thank all the visitors who helped make the event a success.