Entry Form for Flower, Fruit & Produce Show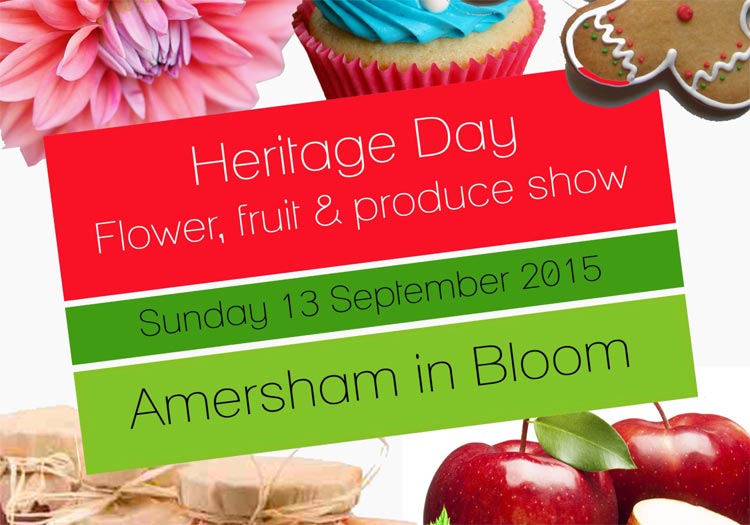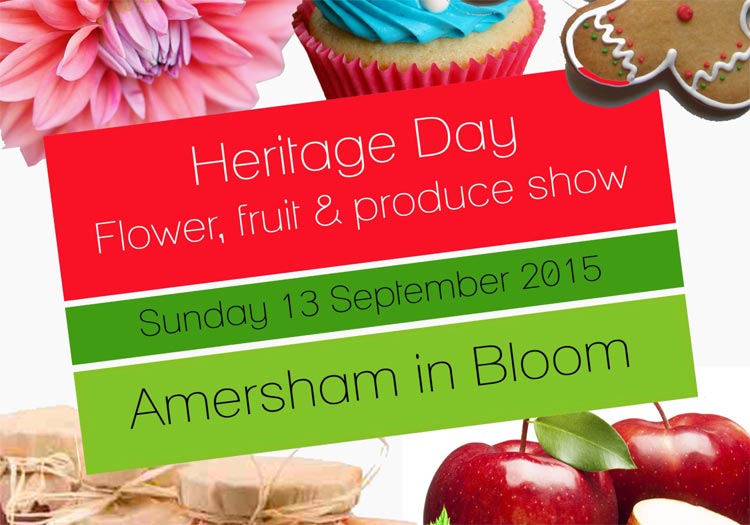 The Amersham in Bloom Flower, Fruit and Produce show is to be held under the Market Hall at Amersham Heritage Day, Old Amersham, on Sunday 13 September. An entry form is now available online.
The numerous classes cover vegetables, fruit, cookery and handicraft, and special children's classes for age groups under 5, 6-10 years and 11-14 years.
Everyone is welcome to participate (only one exhibit per person per class), and there are no entry fees, with show cards and rosettes as prizes.
You can find a full list of rules on the entry form, as well as details of all the classes.
Enquiries can be addressed to Jill Mace, tel 01494 721103 jill.mace@ntlworld.com or Steve Catanach, tel 01494 434000 stevec@amersham-tc.gov.uk