Emerging Chiltern & South Bucks Local Plan 2014 – 2036 – Public Consultation 19th January to 5pm on 14th March 2016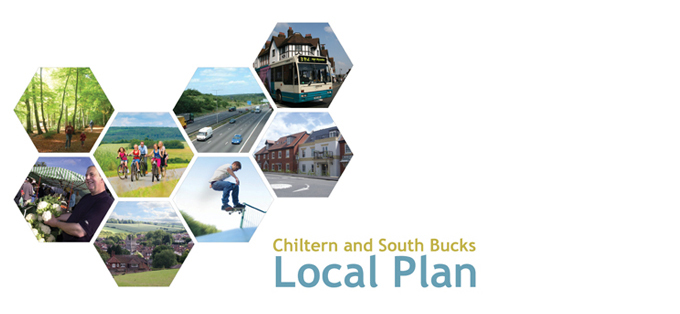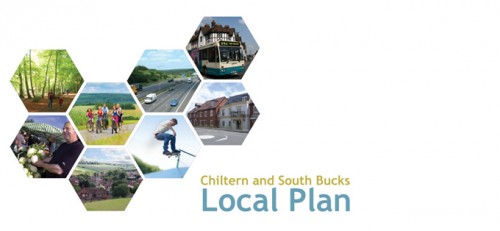 Chiltern District Council and South Bucks District Council are preparing a new emerging joint Local Plan for Chiltern and South Bucks Districts
Between 19th January 2016 until 5pm on 14th March 2016 the Councils are carrying out their Initial (Regulation 18) Consultation Incorporating Issues and Options on the emerging Local Plan.
The Local Plan will set out policies used to determine planning applications, site allocations or proposed new development (e.g. housing or employment) and broader land designations (e.g. Green Belt areas).
The Emerging Chiltern and South Bucks Local Plan will replace the adopted: Core Strategy for Chiltern District (2011), Chiltern District Local Plan (1997), Core Strategy for South Bucks District (2011), South Bucks Local Plan (1999) documents and respective Policies Maps; there will be a joint Policies Map prepared as part of the Local Plan.
The Consultation Document and Response Form are available to download from the CDC website (click on the link below to access the appropriate page on the CDC website:
Chiltern District Council Local Plan
Hard copies of the response form are available in the CDC Council Offices in King George V Road Amersham, as well as libraries serving the Districts during the consultation period.  Hard copies of the consultation document are also available for inspection at these locations.
All comments received within the consultation period will be fully taken into account and will assist the District Council in producing a 'Preferred Options' document which is expected to be consulted on in October/November this year.