Dress Your Front Door Competition Winner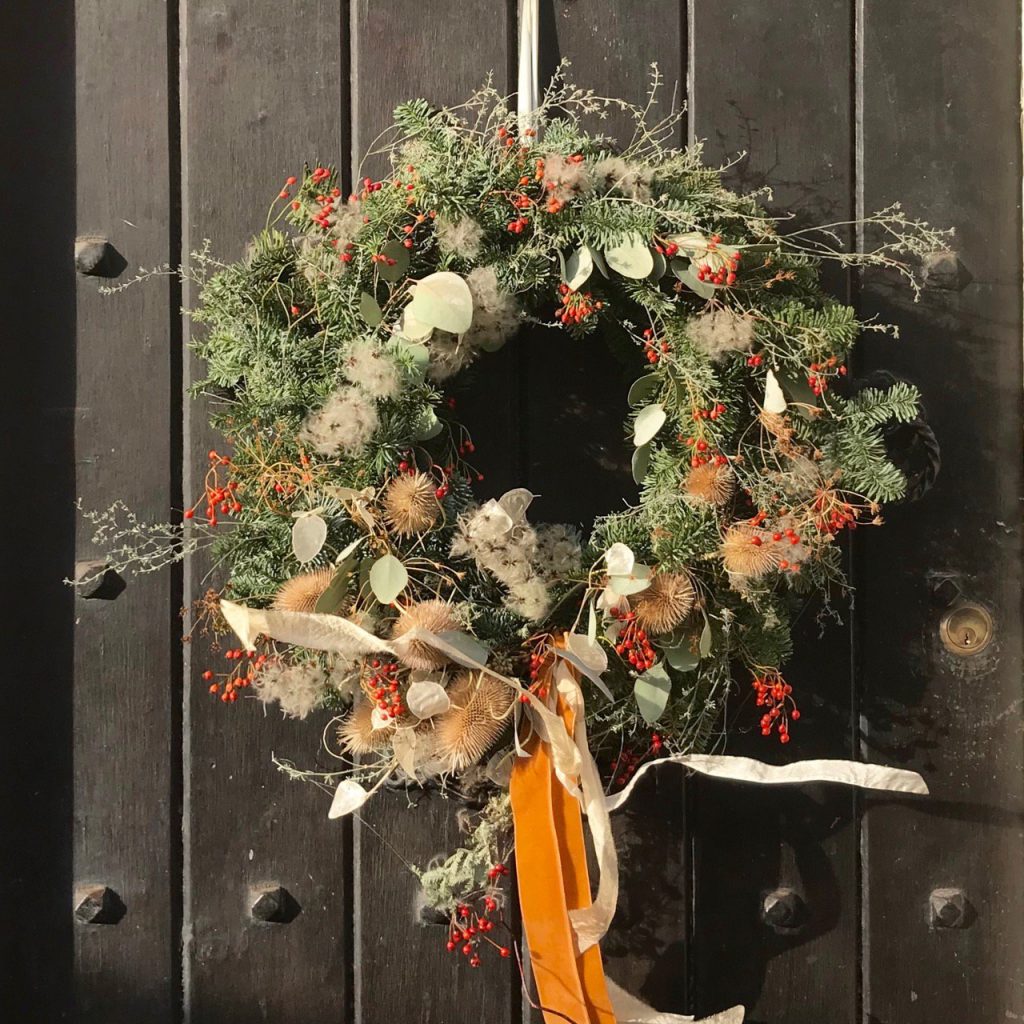 We are very pleased to announce the winner of the best dressed front door competition. Congratulations to Sundari Ferris of Whielden Street!
The judges found it really difficult to choose just one winner from the selection of beautiful and creative wreaths that they saw on so many residents' doors and would like to thank everyone who took part in helping make Old Amersham more festive and colourful over the Christmas period.
The competition was kindly sponsored by the Amersham Society and Amersham in Bloom.