Community Tree Planting – The Last Push!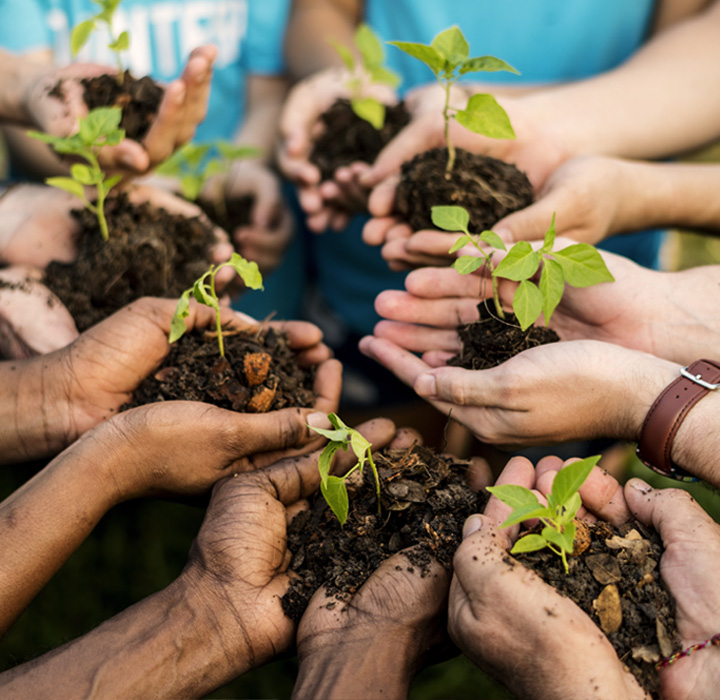 Community Tree Plant – Saturday 11th and Sunday 12th January 2020, between 10:00-12:00 hrs.
To coincide with the Woodland Trust tree planting mission as part of Big Climate Fightback, we are launching our community tree-planting campaign to encourage 600 residents all ages and walks of life to plant one tree – a total of 1km – beside Willow Wood. This will complete our legacy project which has seen 5,000 trees planted in Willow Wood in the last seven years.
'The Big Climate Fightback' is the largest mass tree planting campaign encouraging people to pick up a spade to take action against climate change. The Woodland Trust aims to get one million people to pledge to plant a tree. Tree planting is a simple way to reduce the impact of carbon emissions and positively contribute to our environment.
All are welcome to join us for one last hurrah and to do your bit to help the environment. All we ask is that you bring a fork with you!
Access to Willow Wood, very much a hidden gem in Amersham, is via Stanley Hill Cemetery or by accessing the public footpath beside the cemetery entrance gate, just past the college in Stanley Hill.