COMMUNITY TREE PLANTING – CANCELLED!!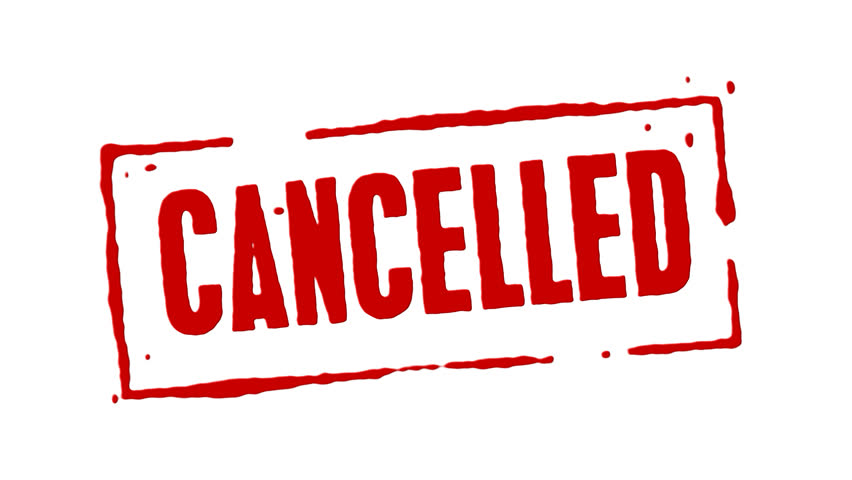 Community Tree Planting – CANCELLED!!
ATC are sorry to report that due to the forecast of snow this weekend, we have had to take the difficult decision to CANCEL the Community Tree Planting scheduled for Saturday 17th March at Willow Wood. We are sorry for the disappointing update.
The Community Tree Planting has now been rescheduled for Sunday 25th March 2018! We very much hope you can join us then!
Thank you in advance for your understanding. #Amersham #Community