Christmas Events in Amersham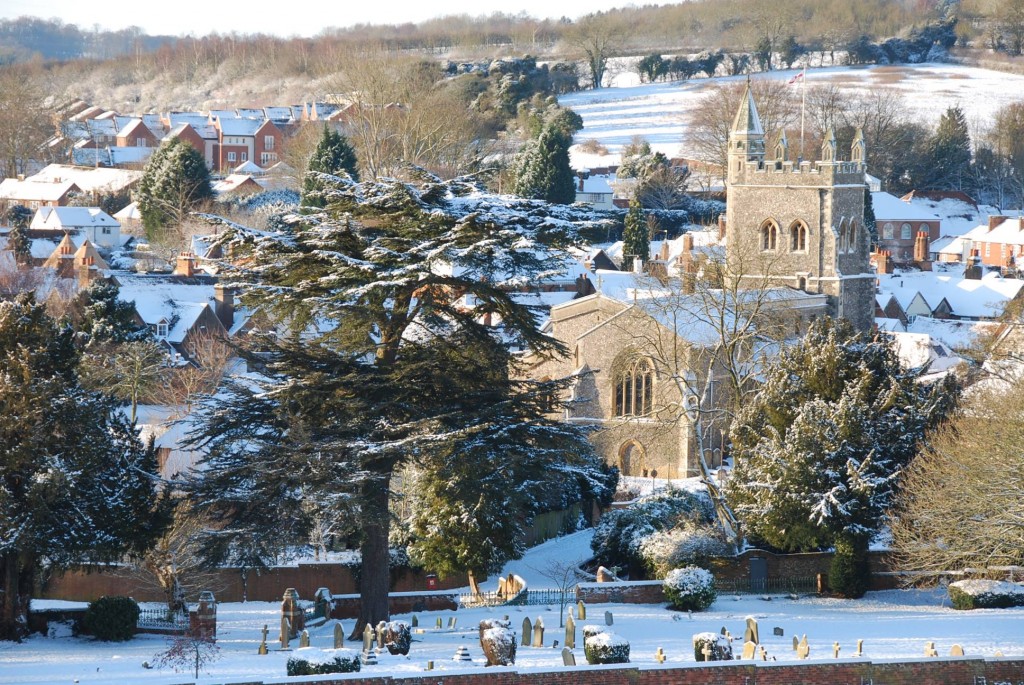 With Summer now a distant memory, we look towards the end of the year and Christmas. Amersham will be bustling with festive cheer so make sure you note down these Christmas events taking place.
Amersham Action Group are hosting their popular Christmas Festival on Saturday 1 December. There will be lots of wonderful attractions on offer from 12:00 noon including Children's Funfair, Santa's Grotto, Live Entertainment,  Christmas Market in St. Michael and All Angels Church and the fantastic Christmas Tree light switch on at 4.30pm. It promises to be a great event for all the family to enjoy.
Next up is the Old Amersham Christmas Shopping Evening in Old Amersham on Friday 7 December. The Old Amersham Business Association will be transforming the Market Square and Broadway into a wonderful Christmas wonderland with lots of exciting Christmas themed attractions including a skating rink, festive Christmas carols and Christmas Tree switch on by a very special guest. Keep your eyes peeled and ears open for more updates from the organisers of this event.
And last but certainly not least is the Amersham Community Carol Service. Town Mayor Councillor Caroline Jones is delighted to announce that this year's Carol   Service will be taking place in the beautiful St. Mary's Parish Church in Old Amersham on Thursday 13 December from 6.30pm.
Local school children will take centre stage this year, with the evening open to all residents.
---
Community Christmas Events
While the Town Council does not organise the Community Christmas events, we are pleased to announce the following dates for your diary:
Saturday 1 December
Amersham Christmas Festival and light switch on (Sycamore Road; organised by the Amersham Action Group)
Saturday 1 and Sunday 2 December
Amersham Museum's Christmas Market 11am-4pm
Friday 7 December
A Magical Evening in Old Amersham (Late Night Christmas Shopping Event and light switch on, organised by the Old Amersham Business Association)

Thursday 13 December
Amersham Community Carole Service hosted by Town Mayor Councillor Caroline Jones (St Mary's Church, Old Amersham 6.30pm)
---
Town Council Tree Recycling Service
The Town Council is once again offering a free Christmas tree recycling service this January at our Hervines Park Depot. Please feel free to drop off your used Christmas tree at the Depot, where they will be shredded for compost, which will be re-used around the town. There will be a designated area, upon arrival for any unwanted trees, with the service running from Thursday 2nd January until to Thursday 16th January 2019. If you should need to contact the Depot office, please call 01494 725650.