Climate Action Day – Saturday 13th November 2021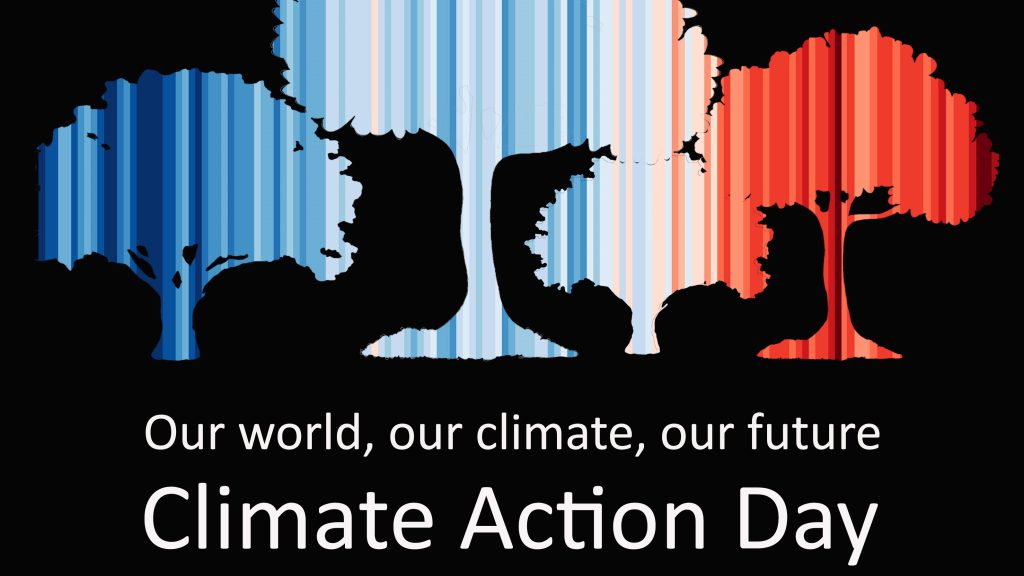 Concerned about the climate? What can we do in our homes and in the community? Juin us on Saturday 13th November, 10am-2pm, at St Michael's Square, Sycamore Road, Amersham.
We are pleased to announce that the following stallholders and companies will be on hand to offer advice and help:
Amersham Town Council
Amersham in Bloom
Sustainable Amersham
The Repair café (from Sustainable Chesham)
FCC Environment (regarding recycling)
Terracycle
Bucks Community Energy
Women's Institute
Wycombe Friends of the earth
Berks Bucks and Oxfordshire Wildlife Trust
Plant-Based 4 Good Amersham. Offering free tasters : 11am Tofu Scramble, 12pm Indian Red Lentil and Pea Curry, 1pm Sweet Potato and Peanut Stew  and childrens activities
Sustainable Fashion Amersham (female clothes for sale under £10)
CLPM Construction Consultancy (Heating Consultant)
Come and learn more, share ideas and give us your views. You can even learn about your own household's carbon footprint. We look forward to seeing you.