Amersham Museum Heritage Day Activities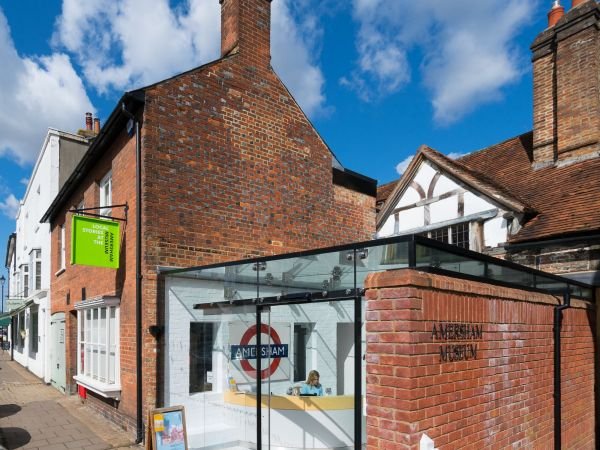 Discover the town's history at Amersham Museum open from 12noon -4.30pm, with FREE ADMISSION specially for Heritage Day (donations welcome). Look out for Anthony the Mobile Museum which will be parked just outside.
Find out more about Tudor history from cast members from the Amersham Martyrs Community Play in costume, with music and dance, Mummers Play, and storytelling outside the Museum. Inside, explore our Tudor Room, dress up or search for healing herbs in our garden, where you can find out more from wise woman Mother Savory.
Join a Tudor Taster walk to learn about life – and death – in 16th century Amersham – food and drink, clothing, health and the Lollard martyrs. These start from St Mary's Church porch, taking about 1 hour (compared with the usual monthly walk up to two and a quarter hours) with guides in costume to the Martyrs Memorial and looping back to St Mary's. These will leave St Mary's Church at 12noon and 2pm. No charge, but donations to the Museum welcome.
Join a guided Town Walk giving a fascinating insight into the history of the town, its inhabitants and its development, This starts from the Museum, and takes about 1 hour, leaving at 2:30pm . No charge, but donations to the Museum welcome. (Maximum 8 people).