Citizen of the Year Awards 2017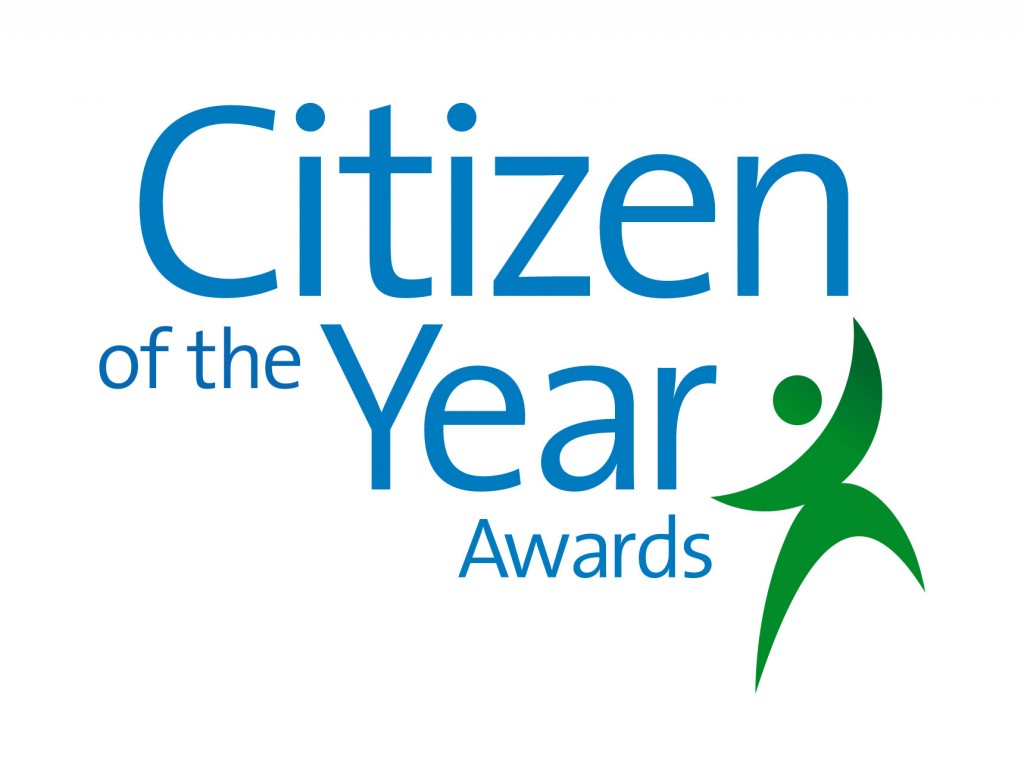 CALL FOR NOMINATIONS FOR CITIZEN OF THE YEAR AWARDS 2017
Nominate your local hero for Citizen of the Year Award. Town Mayor, Cllr Mark Vivis, would like to invite you to nominate the unsung heroes in the community for a Council Citizen of the Year Award, which recognizes the people who go above and beyond for the benefit of the community. Nominations are sought in three categories this year – Young Citizen, Citizen and Business Award.
Nomination forms can be downloaded here.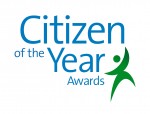 We also have a new award for 2017. We are seeking nominations for The Martin Phillips Award for Community Engagement. Following the sad passing of Councillor Martin Phillips shortly before Christmas, donations have been made by members of the public. These will be used to fund community projects within Amersham in recognition and memory of the outstanding work that Martin did as a local community champion and Councillor. Grants of up to £250 are available to charities, community groups and not-for-profit organisations. Click here for further details or on the following link for an application form.
The closing date for nominations is Friday 24 February 2017 with the presentations taking place at the Annual Town Meeting on Monday 13 March 2017, in the Market Hall.