43rd Annual Town Meeting & Citizen of the Year 2018 – WINNERS ANNOUNCED!!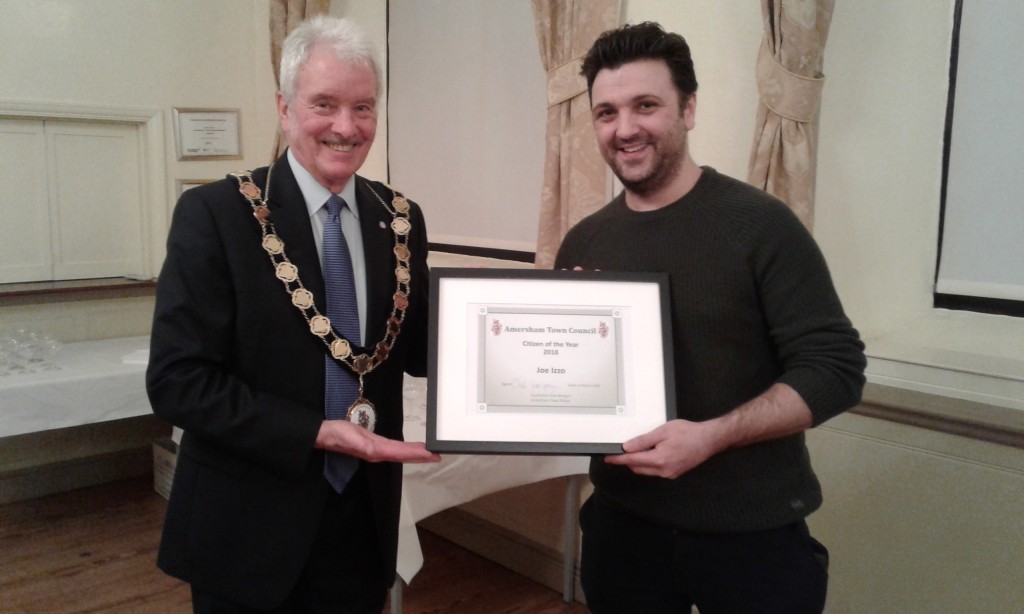 43rd Annual Town Meeting & Citizen of the Year 2018 –
WINNERS ANNOUNCED!!
The Market Hall played host to the 43rd Amersham Annual Town Meeting on Monday 12th March 2018. Residents of the Town were joined by Town Councillors and Officers as well as representatives from Amersham Royal British Legion and the Amersham Society, who gave us all a very interesting insight into the some of the projects and initiatives they currently working on and developing. Amersham Town Mayor, Councillor Clive Morgan, delivered the Annual Report which highlighted the work of the Town Council this year.
To see a copy of the 43rd Annual Town Report…..click here
After the formalities were completed, it was then time for the Prize Giving for this year's Citizen of the Year Awards!! HUGE CONGRATULATIONS to JOE IZZO for being crowned this year's CITIZEN OF THE YEAR!!
We are DELIGHTED to inform you of the 2018 WINNERS: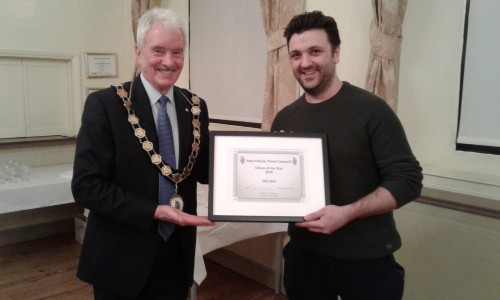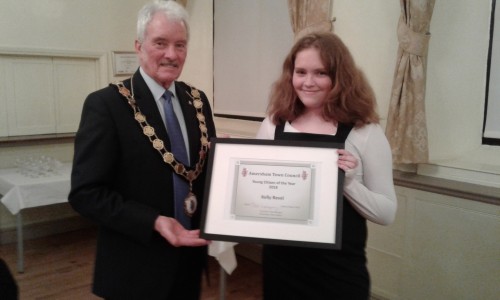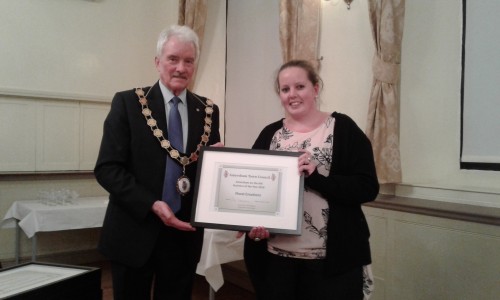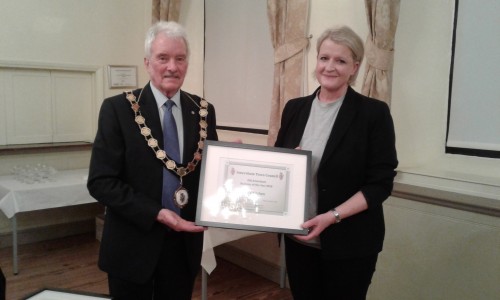 Councillor Clive Morgan awarded two special awards this year, The Mayor's Innovation Award and The Mayor's Special Award. Andy Honour was the recipient of the Innovation Award due to his outstanding work on the displays in the Memorial Gardens. The Mayor's Special Award was presented to Councillor Andrew Seymour to recognise his immense contribution to the Town and to thank him for his continued commitment to achieving the very best for Amersham!
CONGRATULATIONS to our worthy winners and thank you for all your endeavours!