CALL FOR NOMINATIONS – Citizen of the Year Awards 2020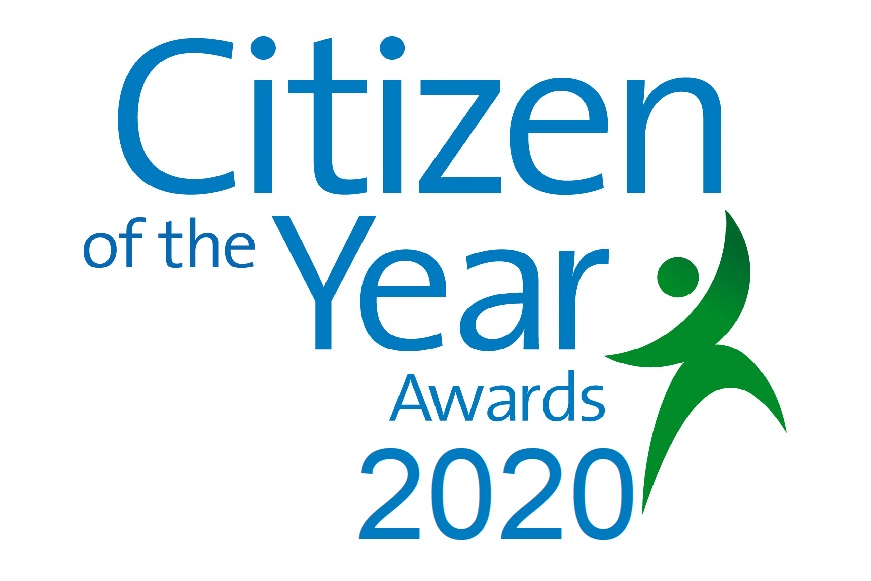 WOULD YOU LIKE TO RECOGNISE A LOCAL HERO? ATC ARE CALLING FOR NOMINATIONS FOR CITIZEN OF THE YEAR AWARDS 2020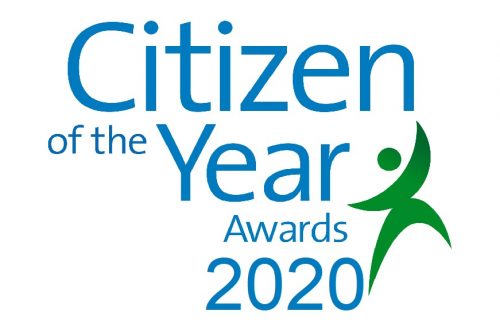 Has someone you know gone above and beyond for the community? Have they done something AMAZING & you feel they should be recognized for their achievement? Then why not nominate your local hero for this year's Amersham Citizen of the Year Award.
Town Mayor, Cllr. Mark Flys, would like to invite you to nominate the unsung heroes in the community for a Council Citizen of the Year Award, which recognizes the people who do so much for our community.
To cast your nomination – download the Citizen of the Year Nomination Form here, contact the Town Council office on 01494 434000 or email PaulR@amersham-tc.gov.uk
Send your nominations to the postal address or email address above. Nominations close on 20 February 2020. Awards will be given out at the Annual Town Meeting.
All nominees must be a resident of Amersham or involved in the community of Amersham.