BRITAIN IN BLOOM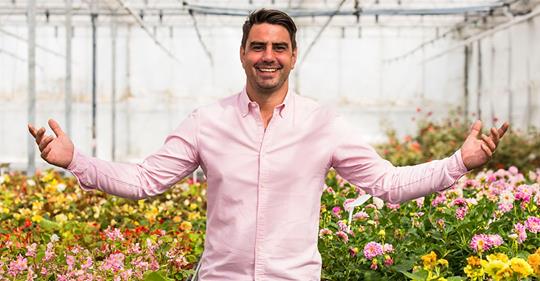 BBC TV SERIES DEDICATES EPISODE TO AMERSHAM
Last summer you may have noticed a camera crew filming members of the Bloom community as we prepped the town ahead of our quest for GOLD.
Watch Britain in Bloom and see the team in action as the whole half hour programme is dedicated to Amersham, and to the hard work carried out by the community to make the town what it is today!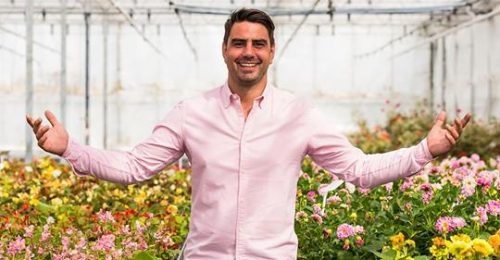 Chris Bavin meets the local Bloom group from Amersham
The programme was aired on Mon 8 April, and is still available on 'catch up' on the BBC iPlayer. You will not be disappointed as it really captures the fantastic community in which we live.
Click the link below to watch the programme in full –