BOTTLE GREENHOUSE – 30TH & 31ST MAR 2019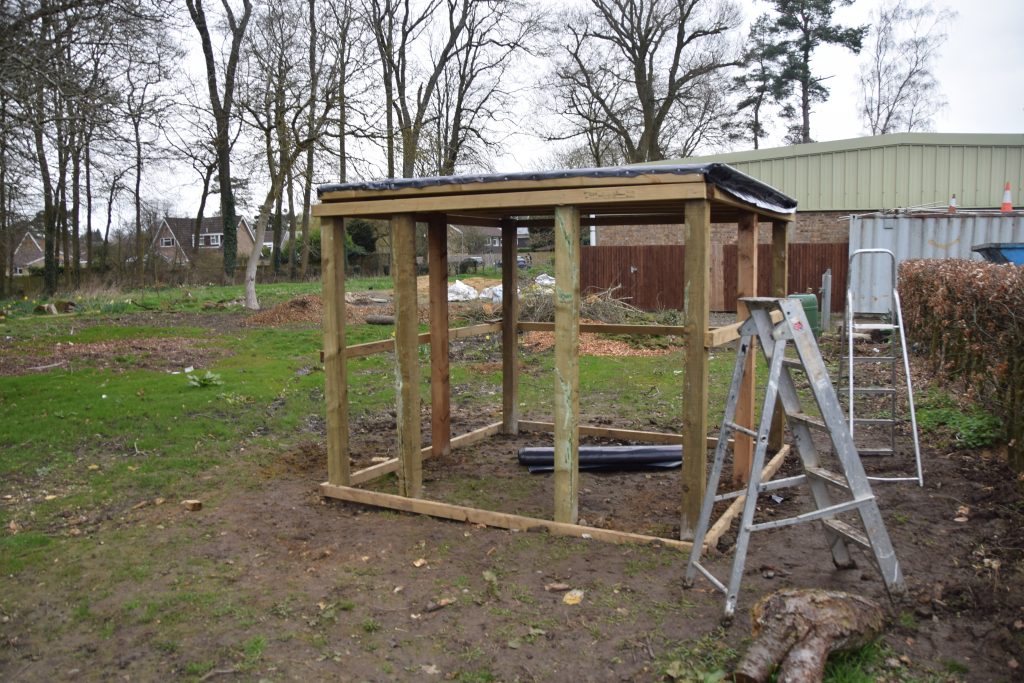 Donate your used drink bottles. Help us build a bottle greenhouse!
Be part of our efforts to raise awareness of the plastic waste in Amersham, by supporting us to build a greenhouse constructed of used plastic bottles. The greenhouse shall be great example of recycling in action, while also highlighting just how much plastic would otherwise have been sent to landfill.
Bring your used 2 litre bottles (cleaned with all labels removed) to St. Michaels Church, Sycamore Road Saturday 30th March between the time of 09.30-11.30am, or Sunday 31st March to Market Hall, Old Amersham, between the time of 09.30-11.30 hrs.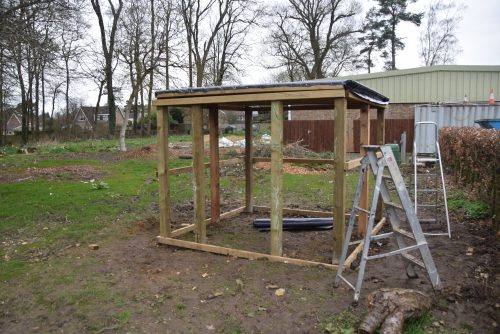 In partnership with Stony Dean School, the greenhouse will be constructed at Hervines Park Depot. The greenhouse will be fully functioning and will look after the town's plants in the winter months!