Bee Raffle Winners Announced!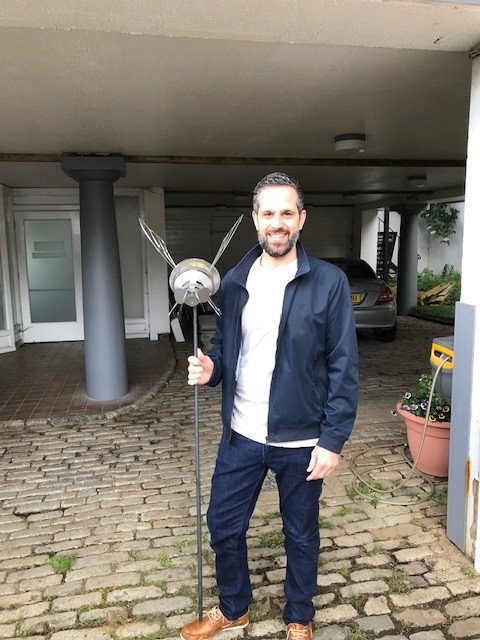 Congratulations to winners of the bee raffle, Anne Jones and Louise Heathcote-Curtis (collected by her husband John), who each won a bee, the same as those on display on Sycamore Corner.
Huge thanks to everyone who entered the raffle that took place at the Children's Jubilee Eco-Fest.
Fancy another chance.. In association with the leaders of the 1st Chesham Bois Scout Group, another raffle will take place at Heritage Day on Sun 4 September. Tickets can only be bought at the event.