ATC Grants Applications 2021 – Reminder!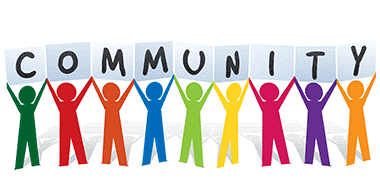 ATC Grants Applications Reminder – Open Until 1st Oct 2021!
Are you a member of a local community group, registered charity, sports club, faith group or voluntary sector organisation? Are you looking for financial assistance to deliver a particular project or initiative? Then we would very much like to hear from you! Amersham Town Council is actively seeking Grants Application requests from any of the above for the ATC Grants Committee to consider. There are grants available to those that meet certain criteria set out in the ATC Grants Application Guidance Notes. We invite grants requests from anywhere between £100 and £1500, although requests outside this band will be considered in exceptional circumstances. So why not get in touch with the ATC Office for more details on 01494 434000. We look forward to receiving your applications!
Click to download the 2021 ATC Grants Application Form
Click to download the 2021 ATC Grants Application Policy for awarding Grants to Local Groups and Organisations
Click to download the 2021 ATC Grants Application Guidelines
The deadline for grants applications is Friday 1st October 2021 at 5.00pm