ATC Grant Applications Still Open!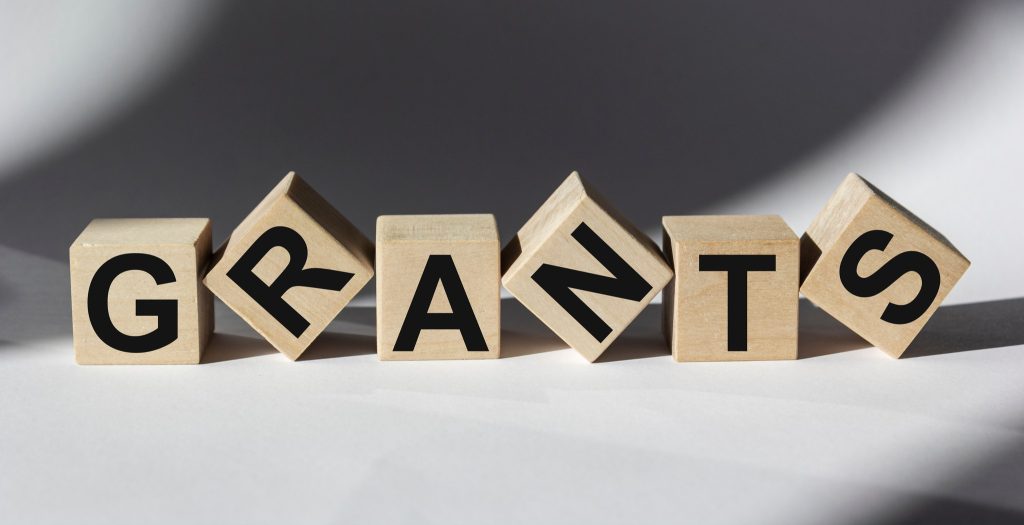 Amersham Town Council is actively seeking grant application requests, open until 9 October.
If you are a member of a local community group, registered charity, sports club, faith group or voluntary sector organisation looking for financial assistance to deliver a particular project or initiative, then you could be considered for one of our grants. We invite grants requests from anywhere between £100 and £1000.
Click the following link for the 2023 Grant Application Guidelines.
Click the following link for the 2023 Grants Application Policy for awarding Grants to Local Groups and Organisations.
Click here to download the Grant Aid Application Form.
The deadline for grant applications is 9 Oct at 5.00pm. Please email admin@amersham-tc.gov.uk or call 01494 434000 for more information.