ATC Depot – Working at the Heart of the Community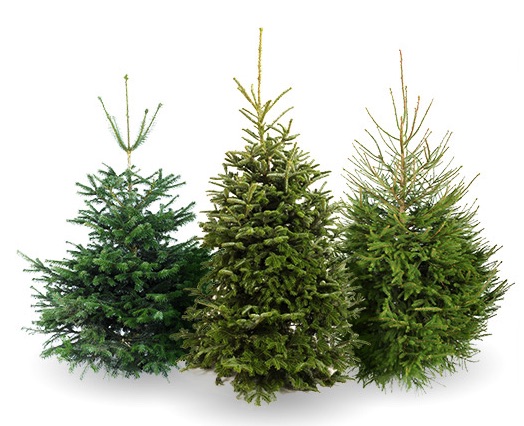 Go Green for the New Year and Recycle your Christmas Tree!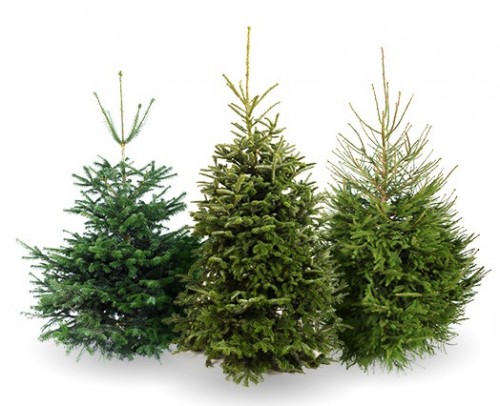 Amersham Town Council are offering a free Christmas Tree recycling service for 2016 at our Hervines Park Depot. Please feel free to drop off your used Christmas tree at the Depot, where they will be shredded for compost, which will be re-used around the town. There will be a designated area, upon arrival for any unwanted trees, with the service running from Monday 4th January 2016 to Monday 18th January 2016. If you should need to contact the Depot office, please call 01494 725650.
Why not have a fresh new beginning to 2016?…
As well as maintaining our sports pitches, grass areas, woodlands and carrying out Devolved Services for neighbouring parishes, our Depot also carry out private contract works. If your garden is looking a little worse for wear in the new year or you need help with hedge cutting or tree pruning, please call our Facilities Manager, Mark Richardson on 07584 204808 for a quote.