Buckinghamshire County Council's Coronavirus community support hub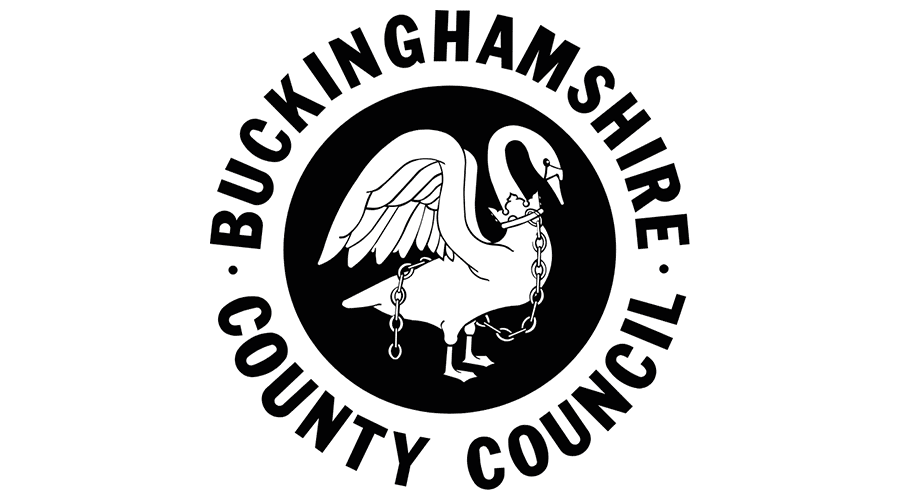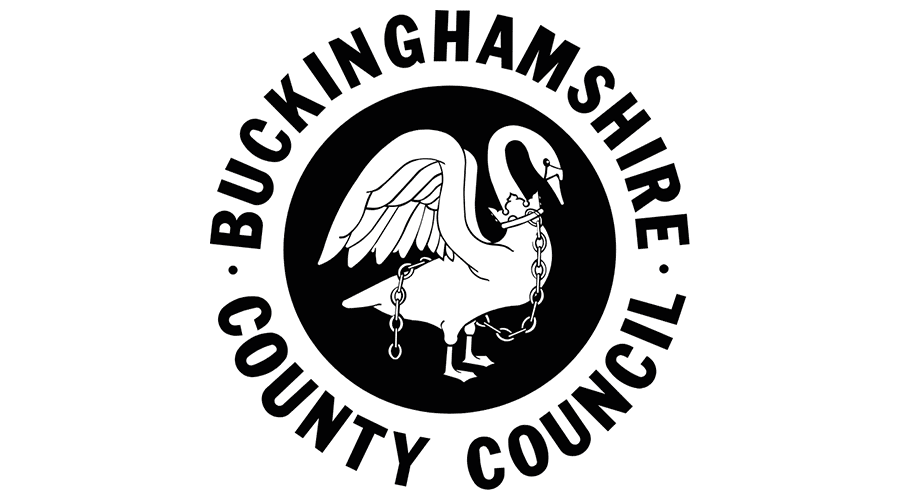 Amersham is a fantastic community, and there are lots of individuals across the town coming together to help and support those affected by Coronavirus directly or due to self-isolation.
In response to the many elderly or vulnerable people who are being advised to self-isolate Buckinghamshire County Council has launched an online community support hub which is aimed to help people to find ways to get involved or find support.
The page can be found here https://www.buckinghamshire.gov.uk/coronavirus/
The aim of the hub is to make it easier for people to get help or volunteer. It will be a place where people can go if they need help or support; and also a place where people who want to volunteer can find out how they can best assist vulnerable people. The website will aim to link those in need with those who are able to support them.