Amersham in Bloom win Gold!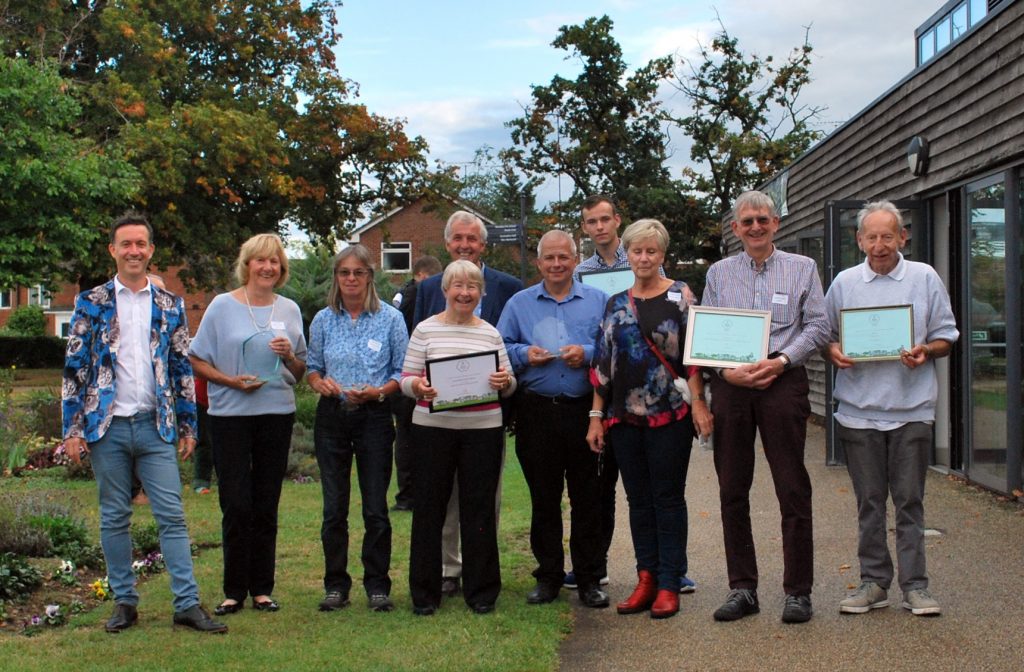 Amersham in Bloom win gold at the Bloom Regional Awards Ceremony 2019!
After an exciting afternoon at the Thames and Chilterns in Bloom regional awards ceremony, it is with great pleasure to announce that Amersham received 🥇GOLD 🥇 while scooping Best Town, Gold award for the Memorial Gardens, Best Park in Bucks, Berks and Oxfordshire, a national distinction for the Memorial Gardens AND an outstanding achievement award for the Amersham in Bloom team! A HUGE thank you to everyone who has contributed to our efforts, enabling us to receive the joint highest score EVER for the region. Congratulations to all involved!