AMERSHAM IN BLOOM – SCHOOLS PLANTER COMPETITION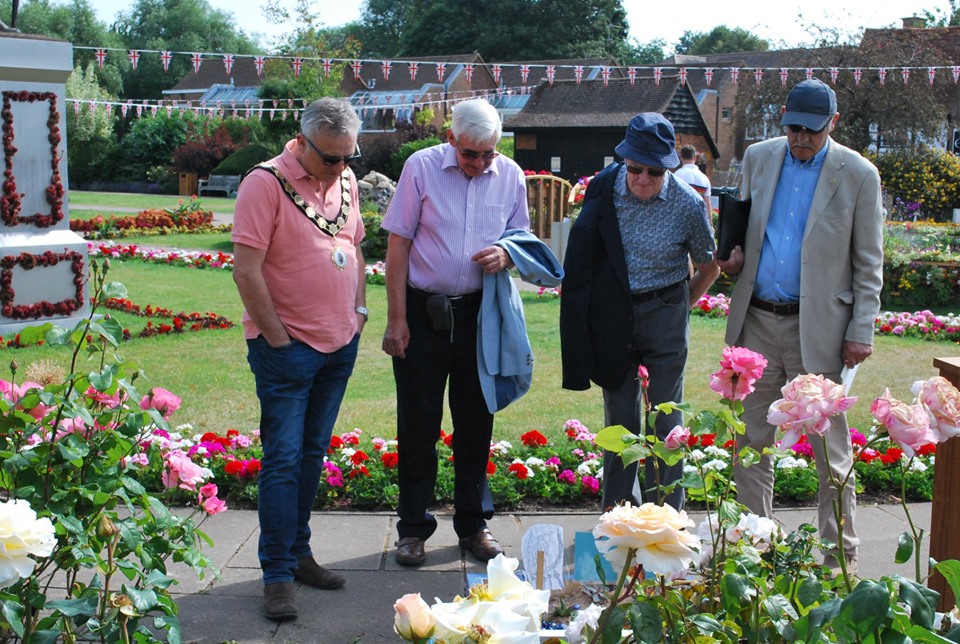 MEMORIAL GARDENS PLANTER COMPETITION WINNERS ANNOUNCED!
Amersham in Bloom's community engagement initiatives continue, this time in the form of our Schools Planter Competition which has been sponsored by the Amersham and Chesham Lions Club, who are celebrating their 50th anniversary. This year's theme is Too Much; Too Little Water.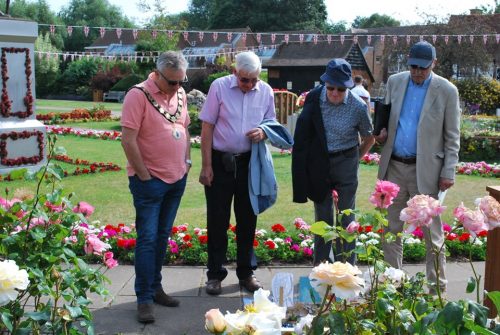 Three of the Lions, including President Mike Michael joined the Mayor of Amersham, Councillor Mark Flys to judge entries that are now on display in the Memorial Gardens.
It is with great pleasure to announce the winners:
Gold Award
Amersham Hospital Day Nursery (pre school)
Chestnut Lane School (Infant School)
Elangeni School (Middle School)
Silver Gilt
Lindfield Pre-School
Congratulations to our winners and thank once again to the Amersham and Chesham Lions Club.