Amersham in Bloom – Flower, Fruit and Produce Show – Sunday 9th September 2018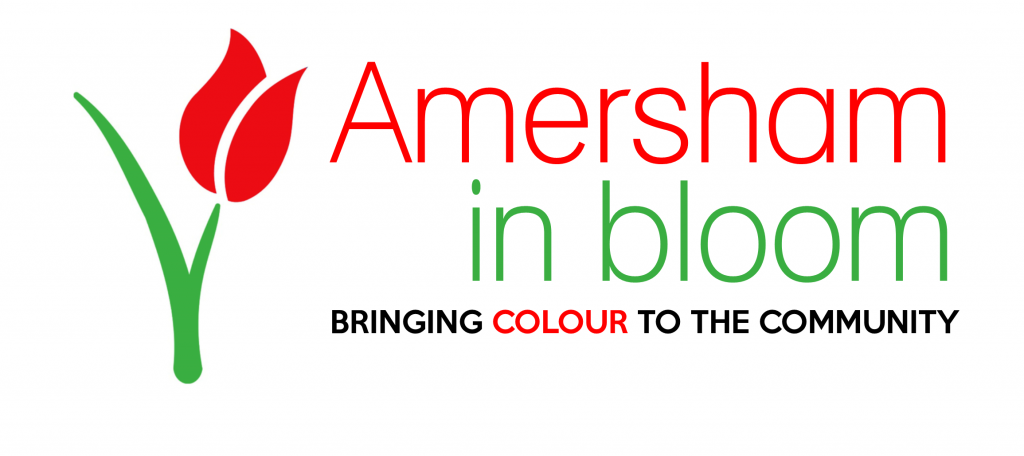 Amersham in Bloom – Flower, Fruit and Produce Show
Sunday 9th September 2018
Amersham in Bloom
are pleased to announce that we shall be holding our 4th Flower, Fruit & Produce Show as part of this year's Amersham Heritage Day on Sunday 9 September 2018.
This show is open for everyone, with classes from potatoes to dahlias and jam to handicrafts.
There are also classes for the under 16's.
The Show will take place under the Market Hall in Old Amersham.
Huge thanks to our sponsors Shaw's of Amersham and The Artichoke!
All entries must be lodged by 6.00pm on Thursday 6th September 2018!! Good Luck!!