Amersham Festival of Arts 2018 – Beatrix Potter Tea Party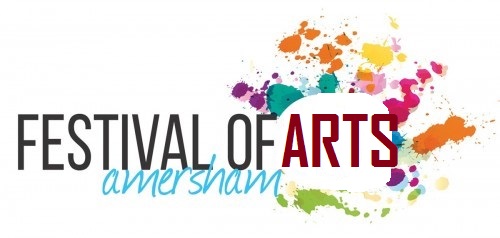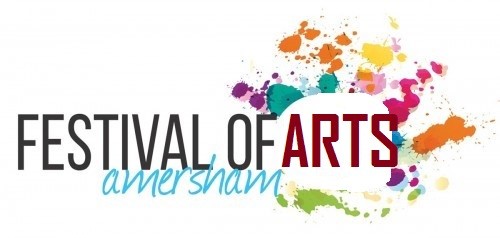 BEATRIX POTTER TEA PARTY EVENT- AMERSHAM ARTS FESTIVAL 2018
CASTING CALL FROM VENTURE QUEST PRODUCTIONS!
Venture Quest Productions are looking for 5 actors to join the team for their Beatrix Potter Immersive Tea Party event. The show will be part of the Amersham Arts Festival in October: A festival for the community by the community.
Following the sold out performances at the Guernsey Literary Festival, Venture Quest Productions are bringing this wonderful community event to be enjoyed by local families using a team of local experienced actors.
The roles will require good physical skills and the ability to improvise in order to interact with the tea party audience. This is an opportunity for local actors to come together and produce a memorable event. Ideally, you need to be within commutable distance from Amersham.
Venture Quest Productions are looking to cast the following roles:
Mr Todd – Elegant gentleman, crafty fox, refined.
Lucie – Girl, young (playing age about 8 years), under 5' 4'' naive- features in Mrs Tiggywinkle story.
Mrs Tiggywinkle – Washerwoman hedgehog, aged, good physical skills, patient.
Jemima Puddle Duck – Good physical skills, ability to sing, over 5' 5'', self-important and chatty.
The skin role of Peter Rabbit– Good physical skills, some dance experience, entertaining and loved by all.
If you would like to take the opportunity to find out more about this innovative project please contact Elizabeth Went or Catherine Simons at VQProductions@outlook.com.
The Immersive Tea Party promises to be a very exciting and unique part of this year's Amersham Festival of Arts!