Amersham Citizen of the Year Awards 2016 – We want to hear from you!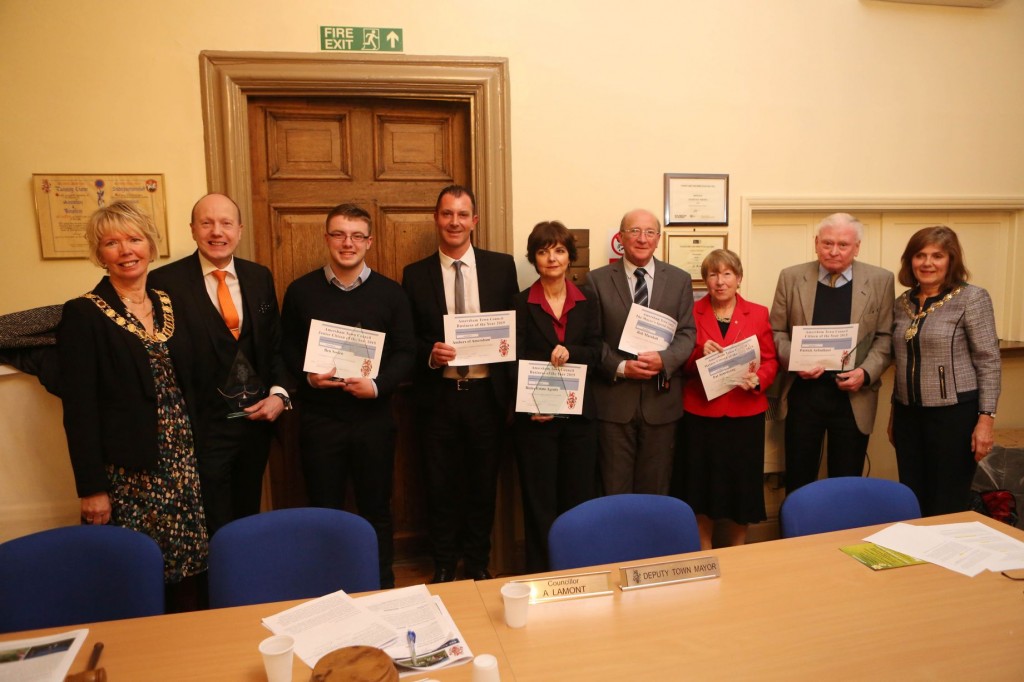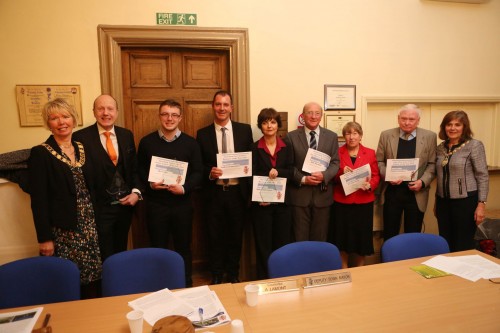 ATC ARE SEEKING NOMINATIONS FOR OUR CITIZEN OF THE YEAR 2016!
Do you know someone who has shown outstanding courage? Or has someone you know done something of great benefit to the community?
Amersham Town Mayor, Cllr Amanda Lamont is inviting nominations for the 2016 Citizen of the Year Awards. These annual awards enable the Town Council to publically thank those who have gone that extra mile and who are a real credit to our town. The five award categories are:
Citizen of the Year 2016
Mature Citizen of the Year 2016
Young Citizen of the Year 2016
Business of the Year 2016
The Mayor's Special Award 2016
To submit your nomination for this year's awards – please complete the form below. Alternatively click to download the Nomination Form 2016.  Completed forms can be returned to tinac@amersham-tc.gov.uk or to the Town Council office at Flint Barn Court, Church Street, Amersham, HP7 0DB. The closing date for nominations is Friday 26th February 2016 and the Awards Presentation will take place at the Annual Town Meeting on Monday 14th March 2016.