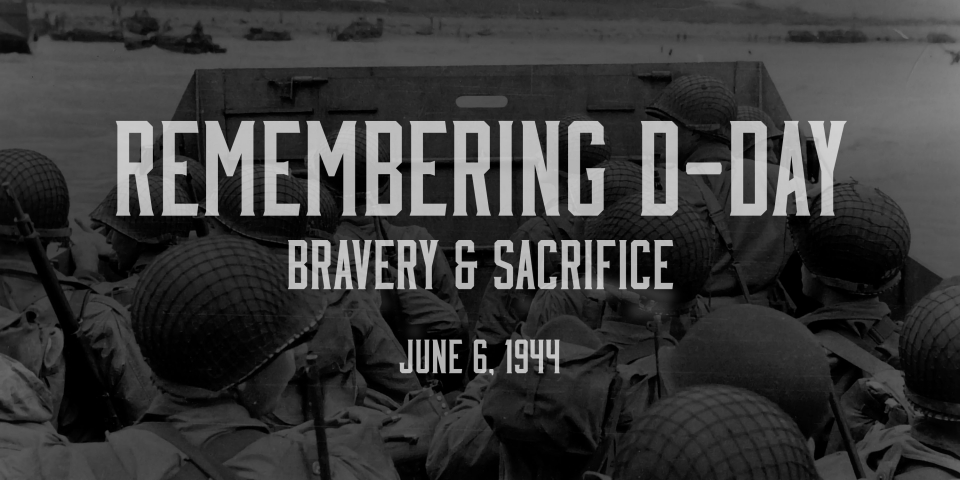 On behalf of the Amersham and District Branch of the Royal British Legion, the Town Council would like to invite residents to a short service at midday on Thursday 6 June, to commemorate the 75th anniversary of D-Day.
The 15-minute service which is to take place in the Memorial Gardens will comprise a blessing from Rev. Tim Barnard, the Royal Standards followed by bugle call of the last post.
Later that evening, at 9pm we shall be lighting 75 tea lights which will line the path to the war memorial. The tea lights will be left to flicker into the early hours.