480 Additional Trees Planted at Willow Wood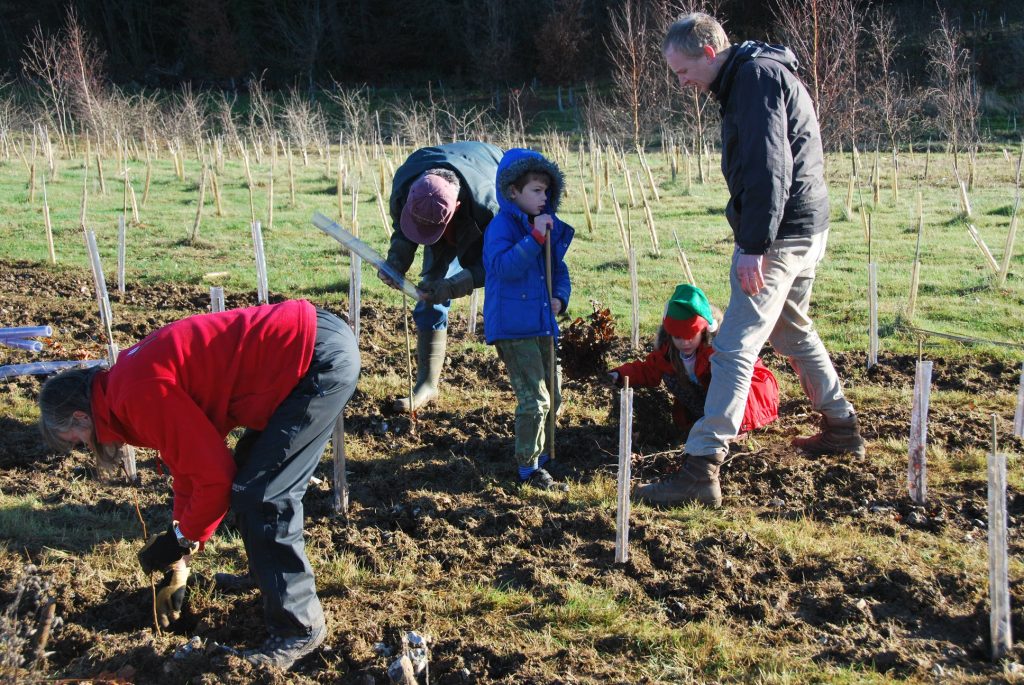 Willow Wood grows with 480 new trees planted!
A huge thank you to everyone that joined us for what turned out to be a perfect December morning for a community tree plant. In total, we planted 480 native trees adding to the 5500 trees that have previously been planted, as an extension to the mature Willow Wood.
Our gratitude to OVO Energy and The Conservation Volunteers for donating the trees and the Geocachers, 2nd Amersham Common Scout Group, Rotarian's from the Amersham Rotary Club, Bloom Volunteers and the many members of the community that came along to help. What a wonderful community initiative.