42nd Amersham Festival of Arts – 26th-29th August 2022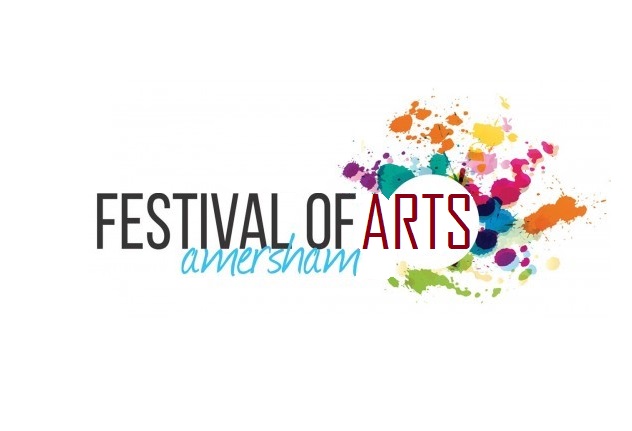 42nd Amersham Arts Festival

Friday 26th August to Monday 29th August 2022
This year's Amersham Festival of Arts will be taking place from Friday 26th August to Monday 29th August 2022 from 10:00 to 17:00 hrs daily.
An art exhibition will be held in Market Hall, Amersham Old Town and will showcase a wide variety of different painting styles and mediums.
With 20% of all sales being donated to local charities by Amersham Town Council, this yearly charity exhibition is a vital part of helping to fund much needed community projects and initiatives for the benefit of Amersham and the surrounding area. So, why not drop in and take a look at some fantastic pieces whilst supporting and encouraging local artists. We look forward to welcoming you!
If you have any questions or queries about this year's Amersham Festival of Arts, get in touch via email admin@amersham-tc.gov.uk or telephone the ATC Office on 01494 434000.